Want to kickstart your career?
Your Property Masters are hiring agents. We're here to tell you why McBride Realty Group is the place to Kickstart Your Career. For real.
Does your brokerage offer you all of your leads, FOR FREE?
Does your brokerage generate over 100 leads a month, no cherry picking?
Does your team have TWO brokers available 24/7 for consultation?
Does your team have a preferred lender available to give your customers the best rate 24/7?
Does your brokerage offer you an in-house Marketing Director and a broker with a Masters Degree in Marketing to make sure you're marketing yourself and your business efficiently?
Does your brokerage offer you an in-house licensed real estate instructor to keep you up to date on everything RE?
Do you get a FREE personal website, a FREE dedicated virtual phone line, and a FREE CRM system?
Does your brokerage have a Pyramid of Success Lifetime Referral Bonus giving you a percentage of all of your referrals' sales?
Do you believe you have a supportive work environment, with weekly motivational meetings and monthly training sessions?
If your answer to any of these questions was no - YOU'RE MISSING OUT.
Interested in getting licensed?
Rick McBride, broker and founder, is a Licensed Real Estate Instructor. We host weekly study guides to walk aspiring agents through the process of getting licensed, informing them about the materials they need and what to expect, and helping them to pass their exam!
Requirements:
You must hang your license at McBride Realty Group for one year.
Give us a text/call to find out when our next Real Estate study group will begin!
386 866 1007
Special offer:
Join us before the end of March and we will give you a $250 bonus on ALL closings you get in 2023.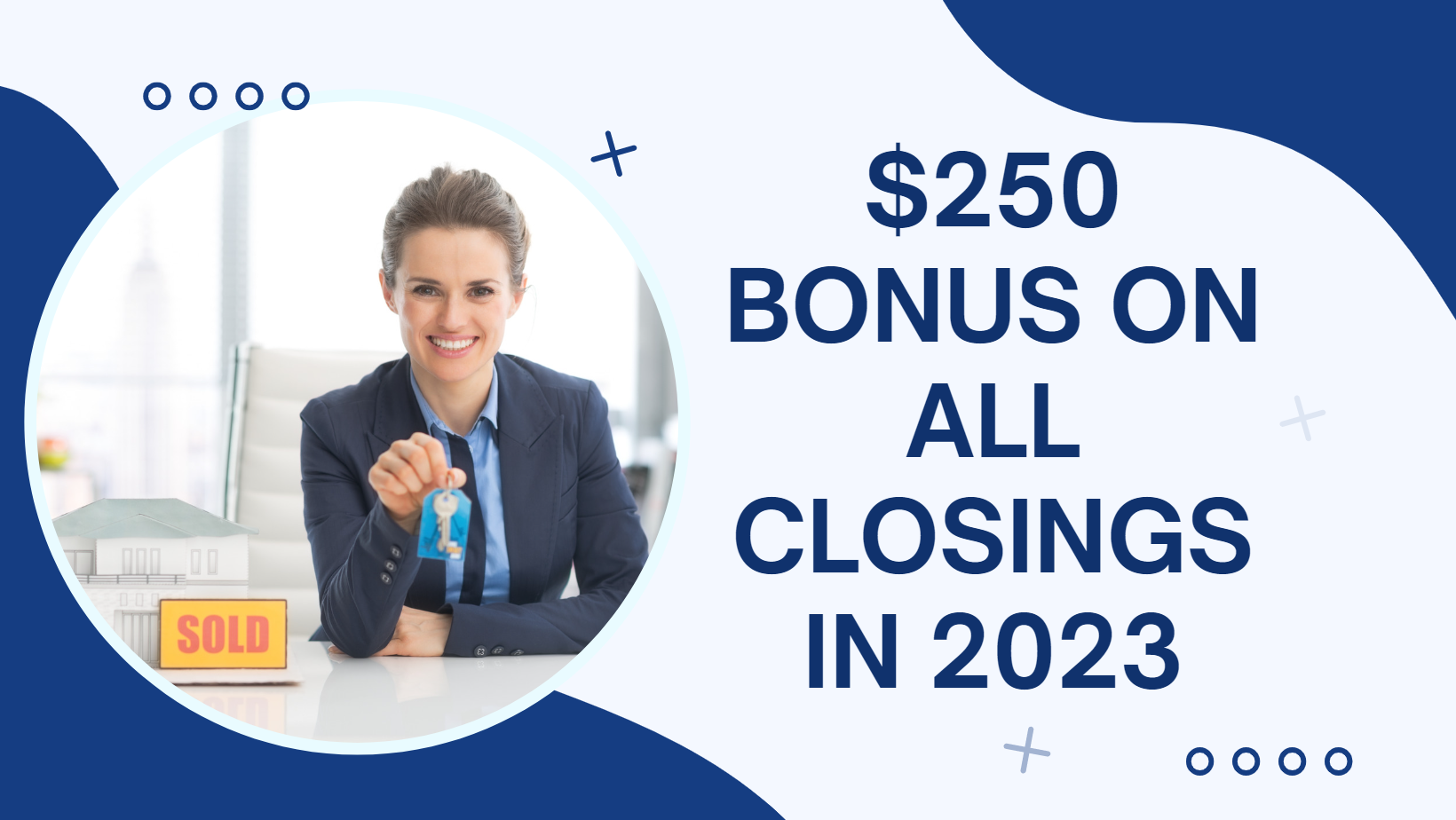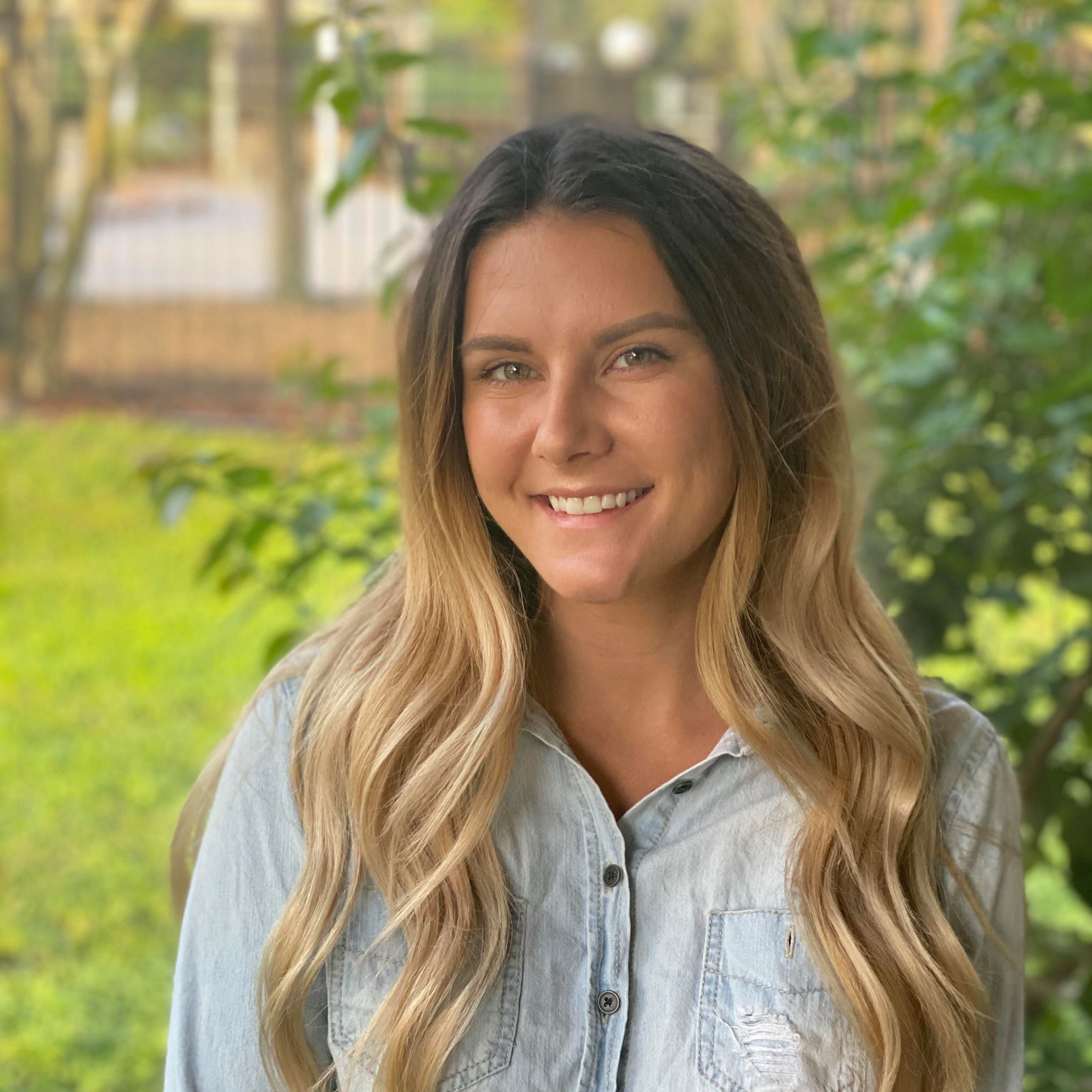 Haley McBride is our most recently added agent. In under THREE WEEKS of working for Your Property Masters, she had THREE homes under contract due to our brokerage-generated leads and was quickly promoted to a Senior Property Master. She has already kickstarted her career more than she ever thought possible due to the resources we offer here at McBride Realty Group.
Your Property Masters offer multiple different agent and commission levels depending on the work you put in.
We would love for you to come in and discuss what we can offer you.
Please leave your information below and we will contact you to set up a confidential interview with our brokers!